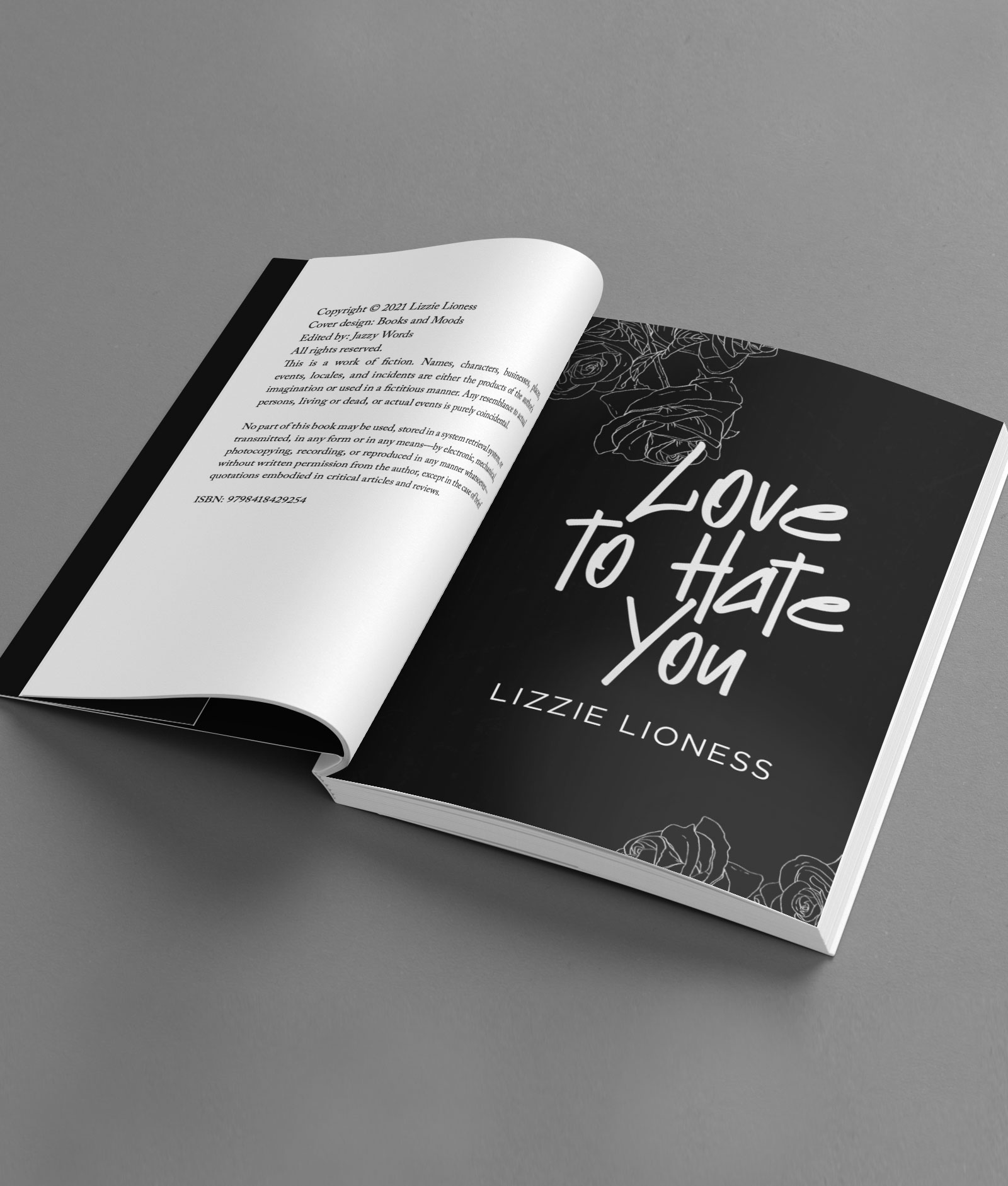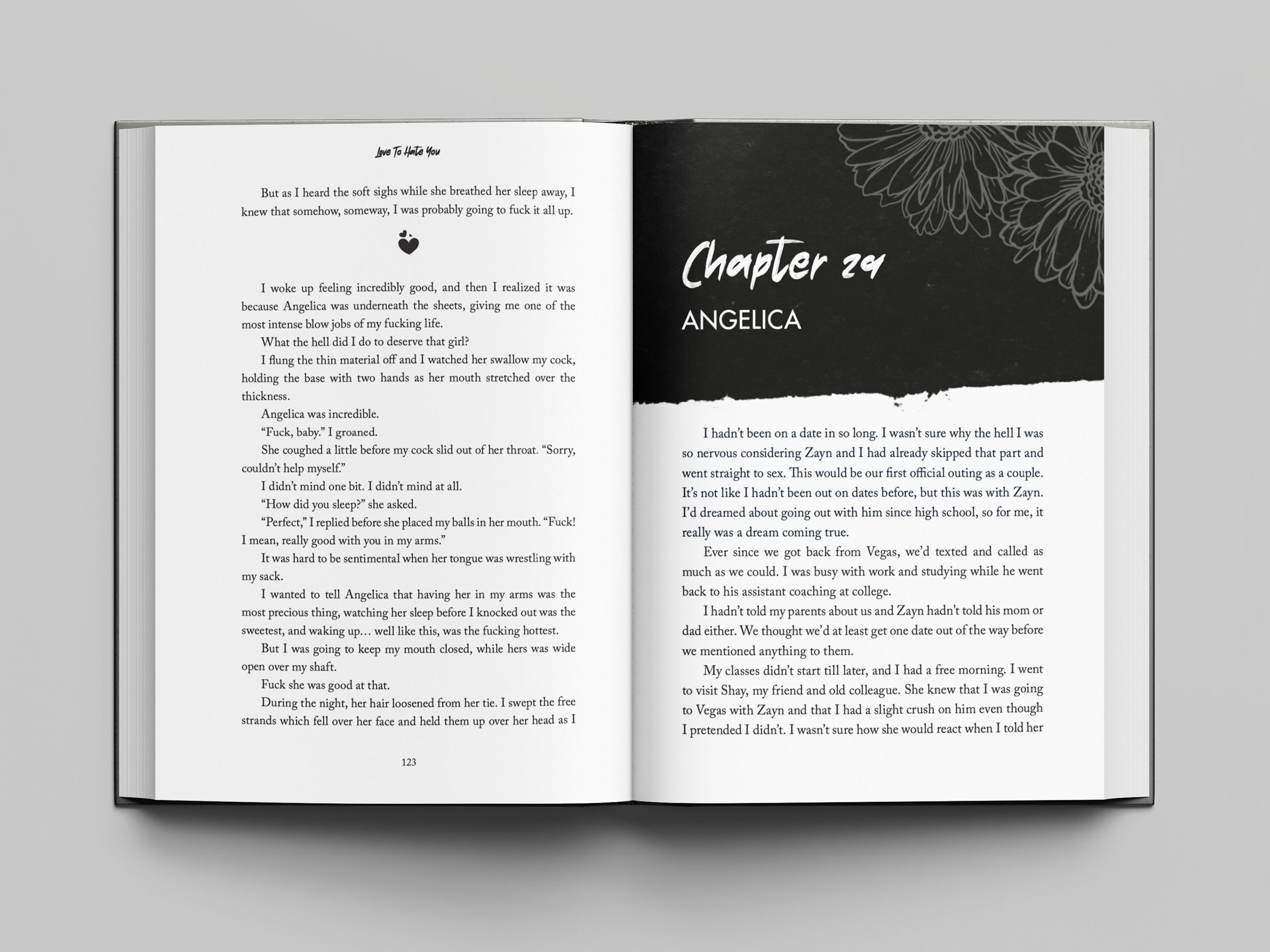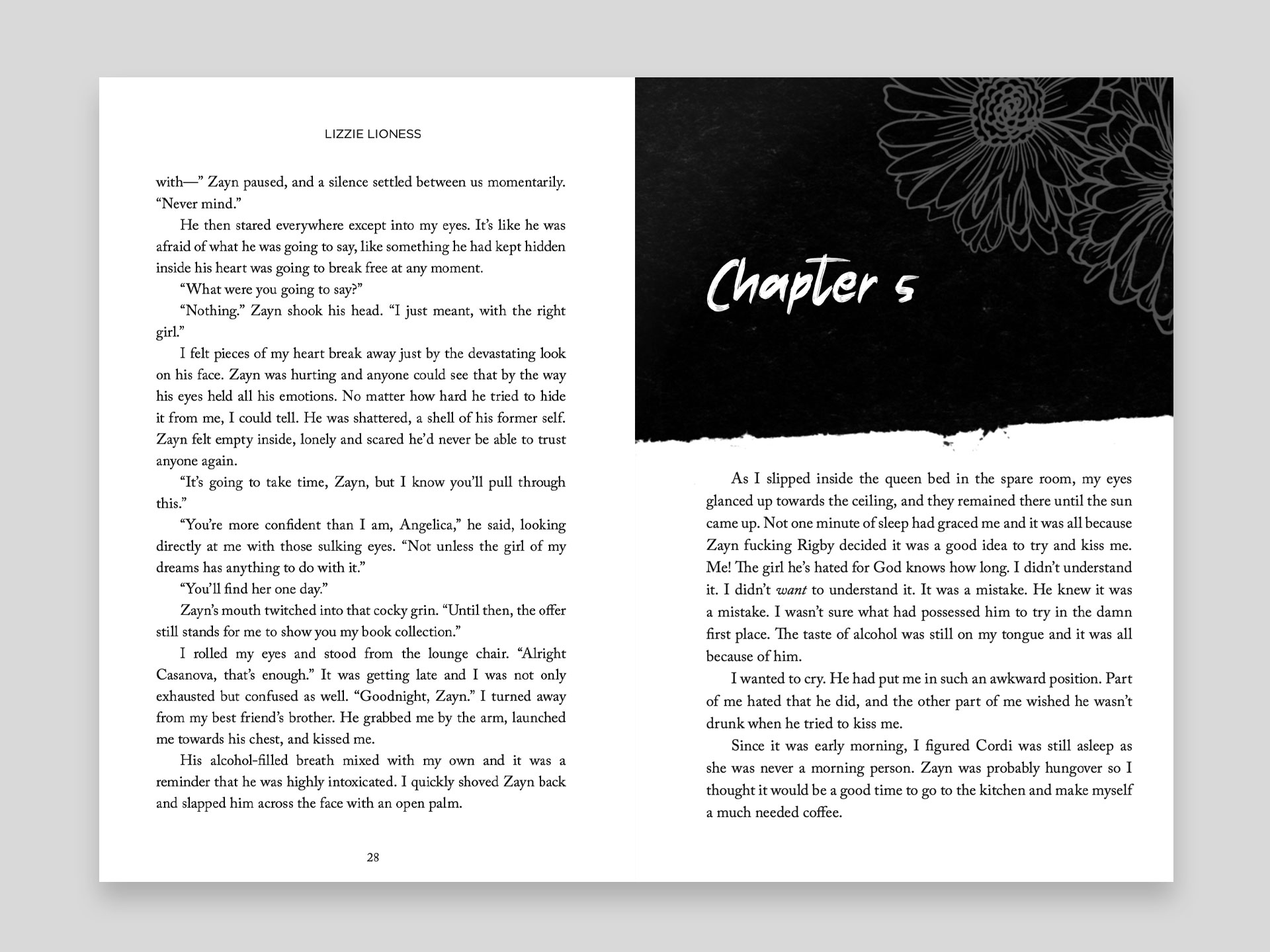 Blurb:
Angelica and Zayn, her best friend Cordi's brother, were nearly inseparable as children. As they grew older, that closeness disintegrated. Fondness transformed into hatred and the distance between them grew.
Cordi was Angelica's closest childhood friend, but her brother's presence seemed to follow them like a dark shadow as they grew. Knowing he didn't like her, Angelica tried to avoid him at all costs, while keeping her friendship with Cordi intact.
As time went on, Angelica saw less and less of Zayn. That was until she was invited to his wedding and two words were spoken in front of the entire congregation, 'I object.'
Author

Lizzie Lioness

Genre

Contemporary Romance

Series

Standalone
Let's talk.
Get started now
We are a graphic design company that focuses on creating amazing designs for fiercely Authors. We offer a unique experience for those who want to take their stories to the next level.