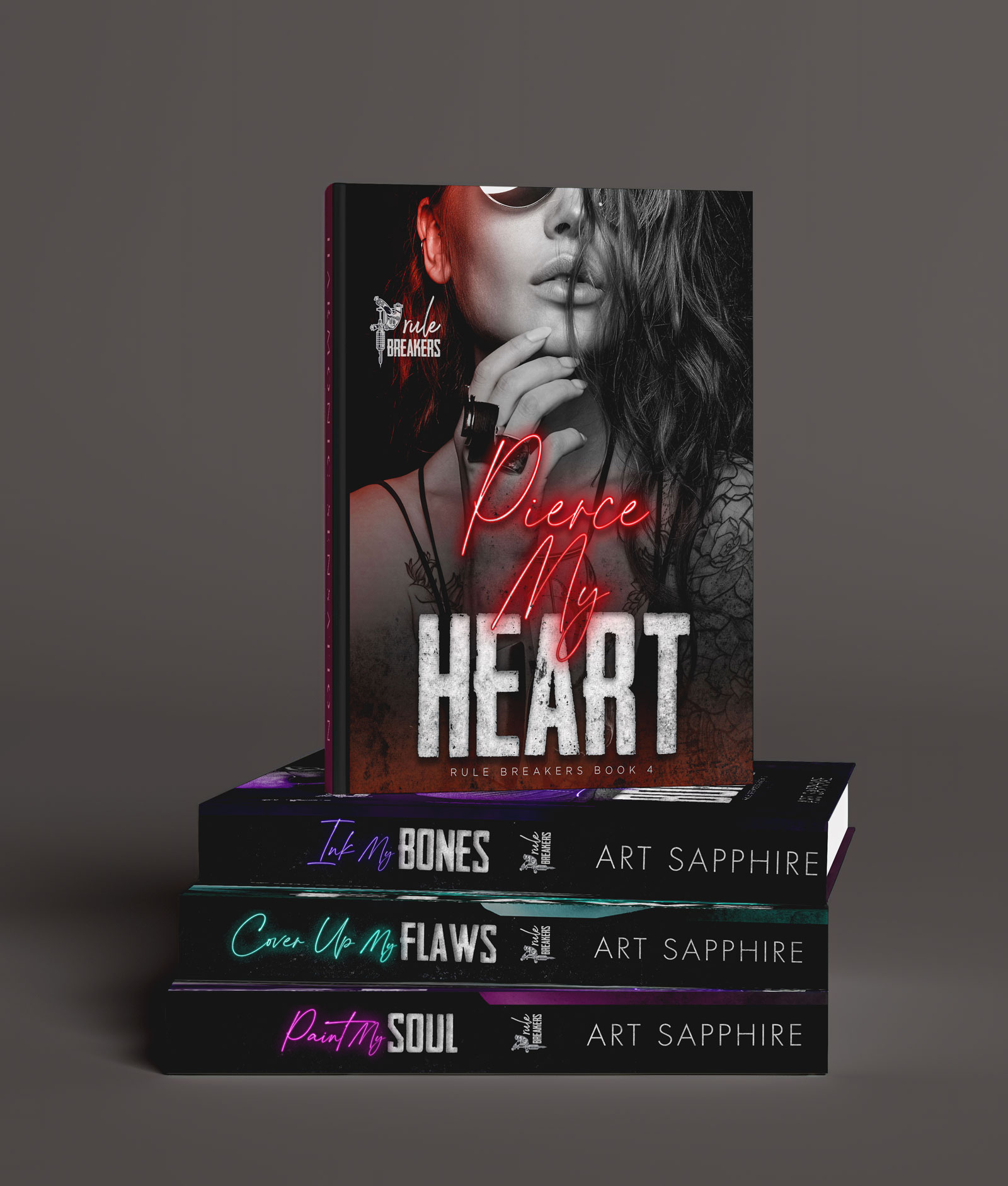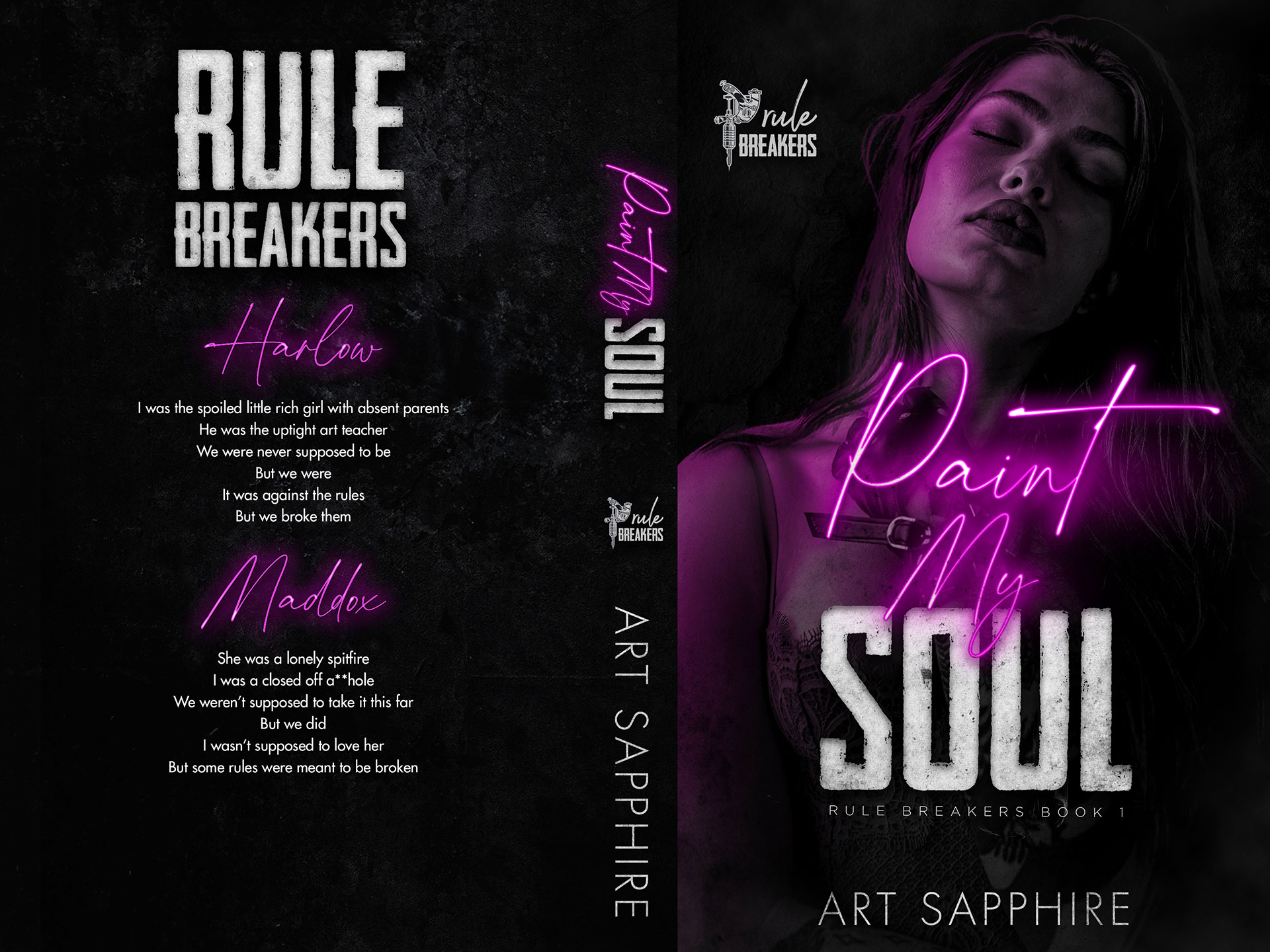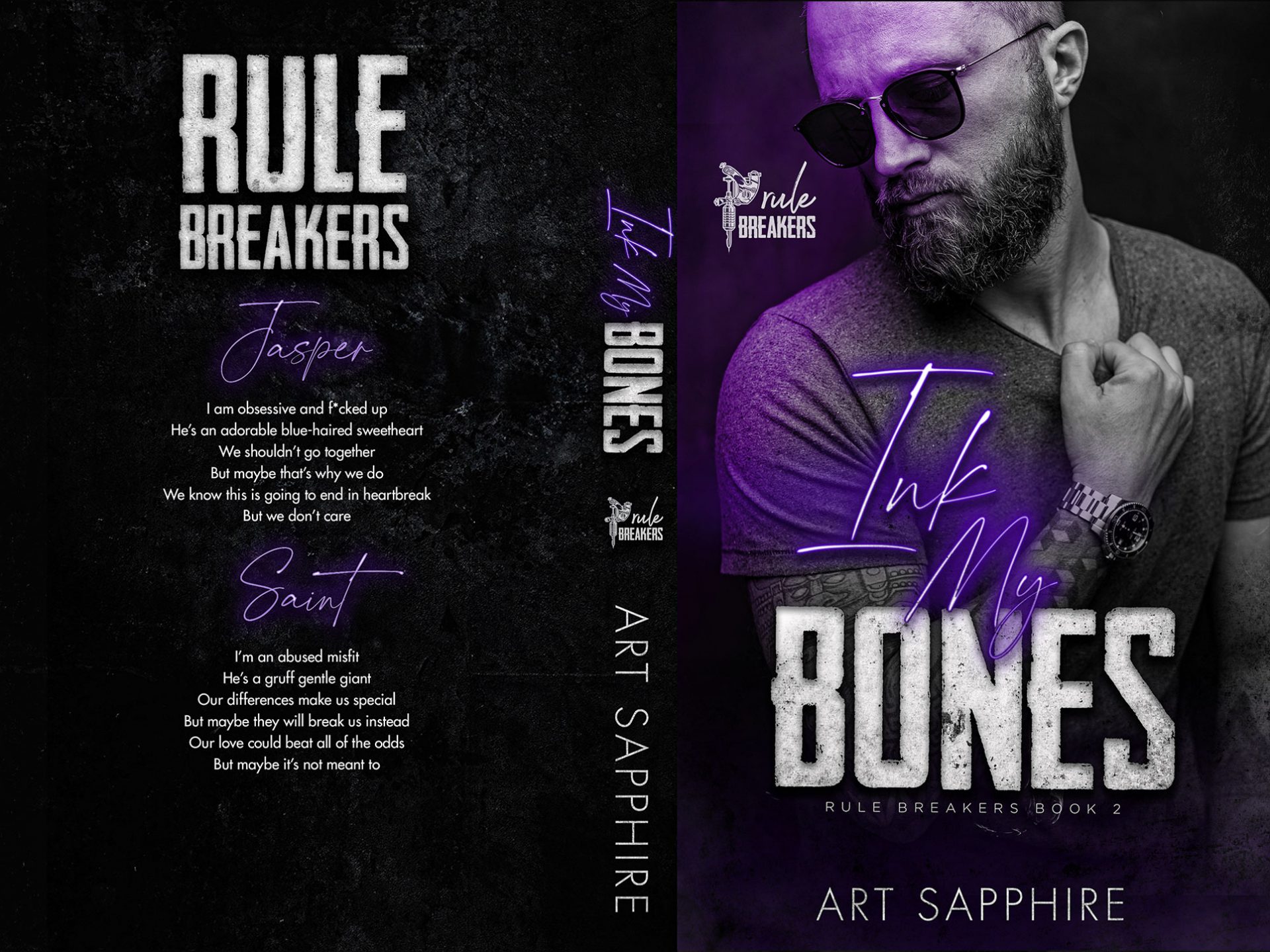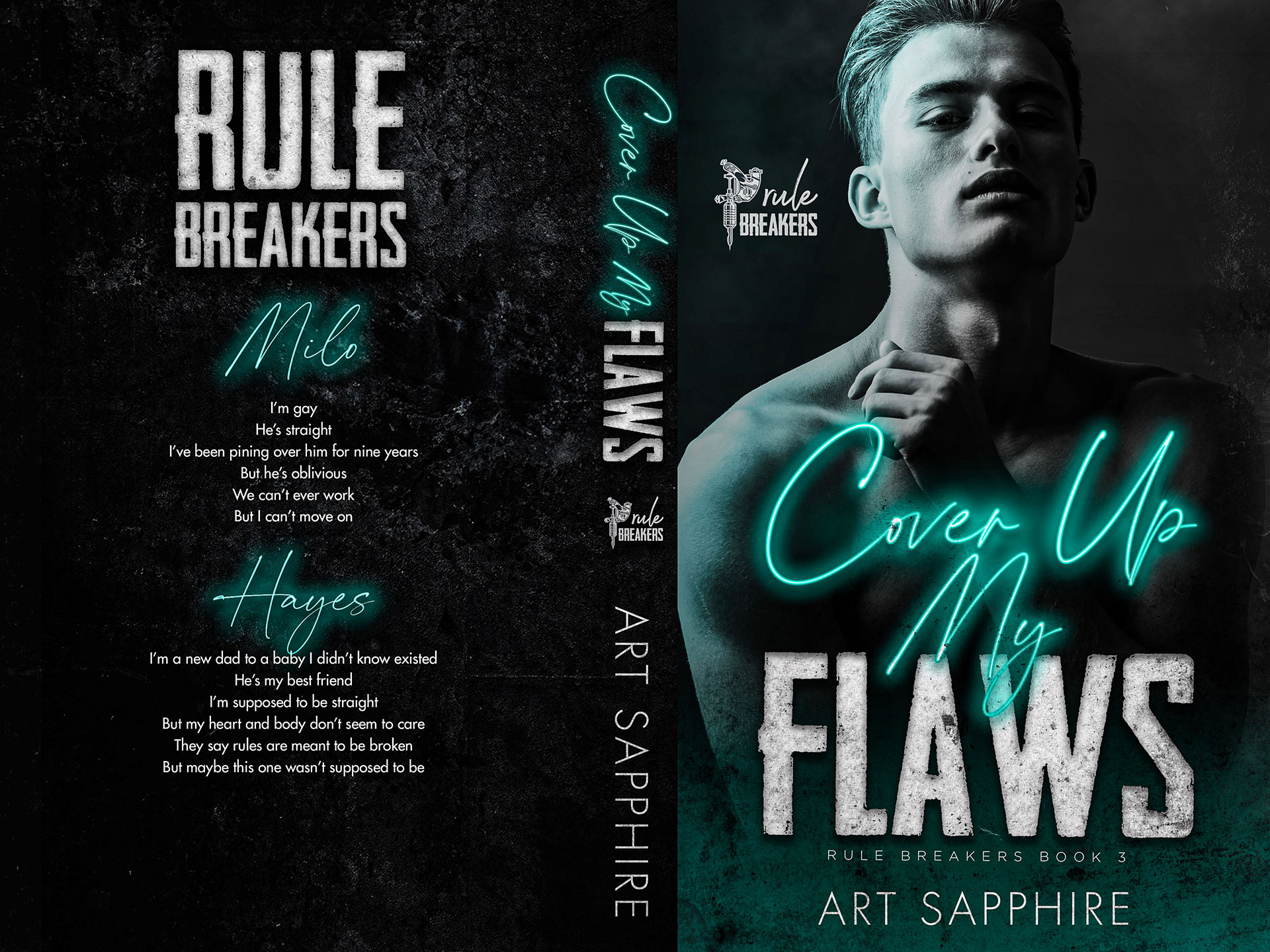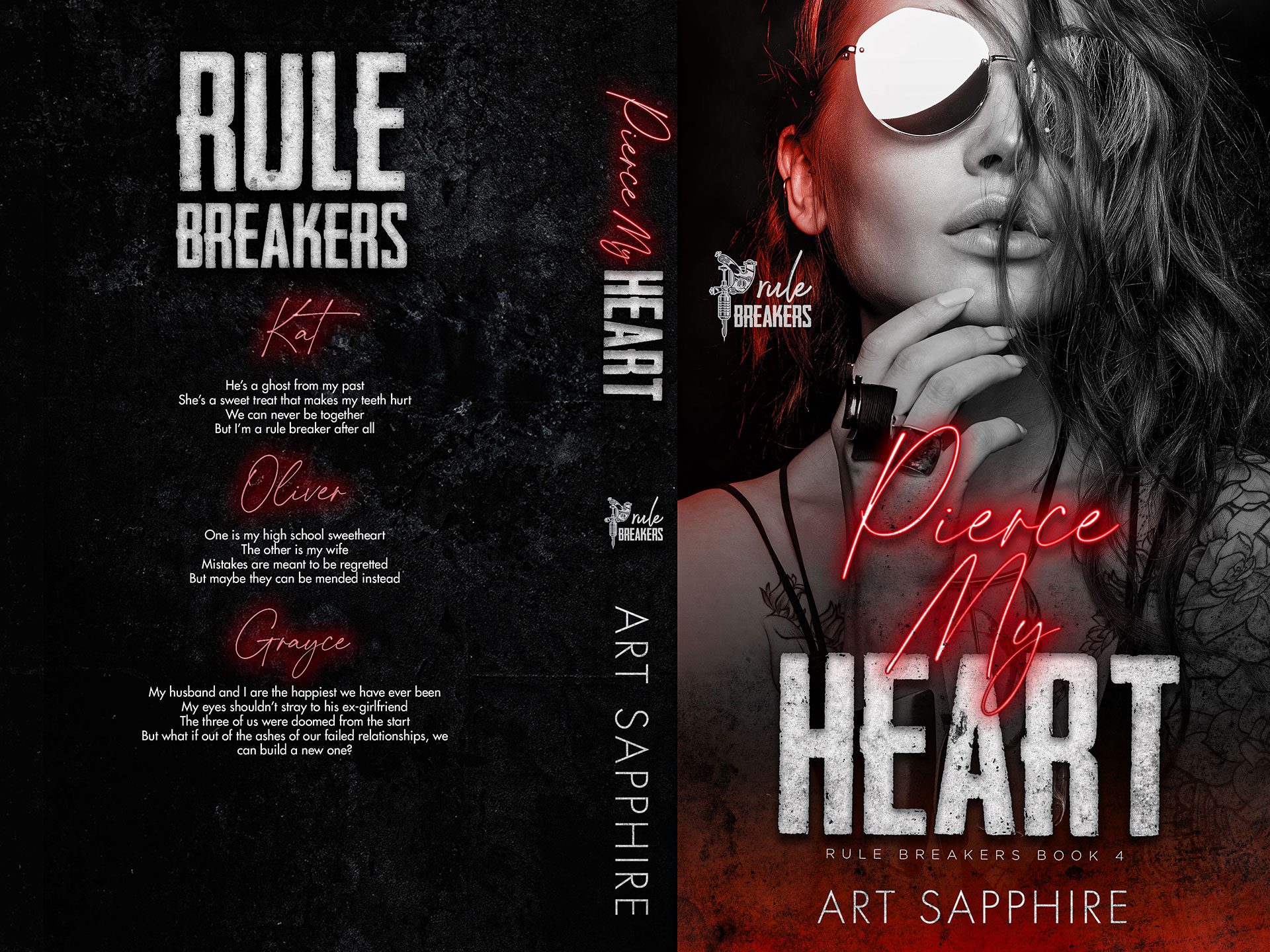 About the book and series
The whole series is centered around a group of friends who run/own Rule Breakers tattoo shop.
The series isn't a continuous story. They could all be read as standalones, but it's better to read in order. Each book is about a different couple where one person in the relationship works at Rule Breakers tattoo shop.
Author

Art Sapphire

Genre

Contemporary, Romance

Series

Rule Breakers Series
Let's talk.
Get started now
We are a graphic design company that focuses on creating amazing designs for fiercely Authors. We offer a unique experience for those who want to take their stories to the next level.