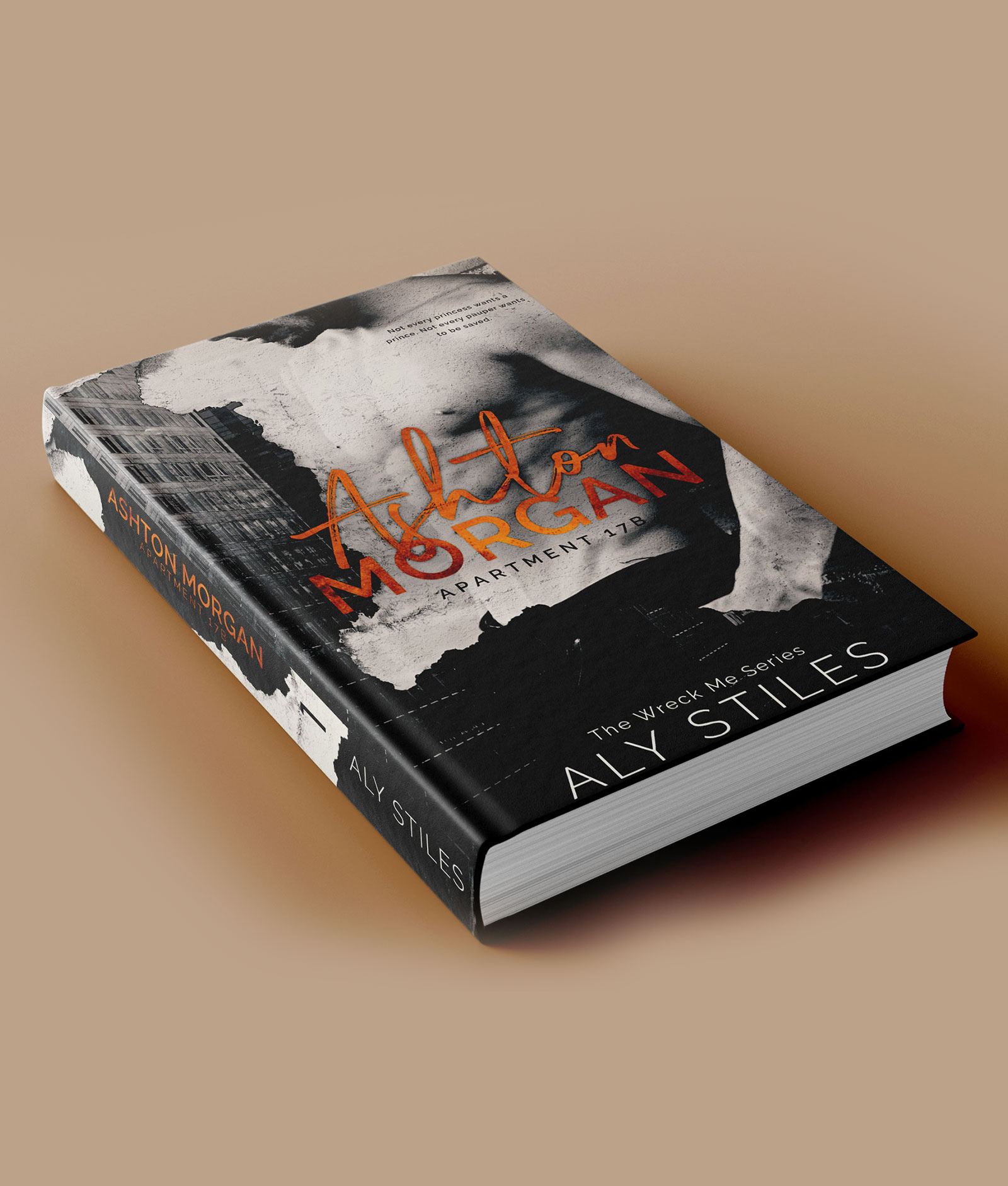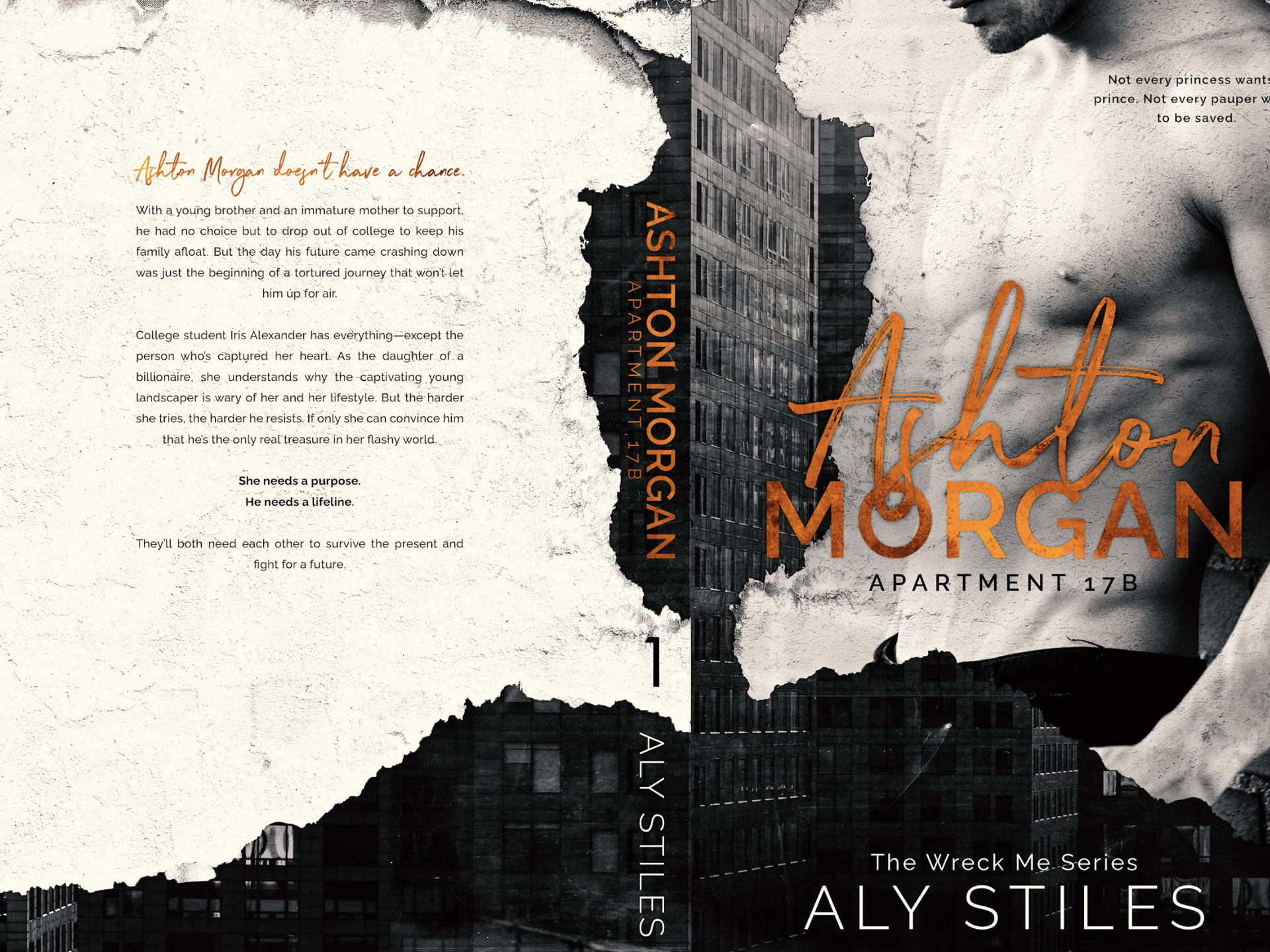 Blurb:
An angsty and emotional new adult romance that can be read as a standalone.
Ashton Morgan doesn't have a chance.
With a young brother and an immature mother to support, he had no choice but to drop out of college to keep his family afloat. But the day his future came crashing down was just the beginning of a tortured journey that won't let him up for air.
College student Iris Alexander has everything—except the person who's captured her heart. As the daughter of a billionaire, she understands why the captivating young landscaper is wary of her and her lifestyle. But the harder she tries, the harder he resists. If only she can convince him that he's the only real treasure in her flashy world.
She needs a purpose.
He needs a lifeline.
They'll both need each other to survive the present and fight for a future.
Author

Aly Stiles

Genre

Contemporary, Romance

Series

The Wreck Me Series 1
Let's talk.
Get started now
We are a graphic design company that focuses on creating amazing designs for fiercely Authors. We offer a unique experience for those who want to take their stories to the next level.