Let's talk.
Get started now
We are a graphic design company that focuses on creating amazing designs for fiercely Authors. We offer a unique experience for those who want to take their stories to the next level.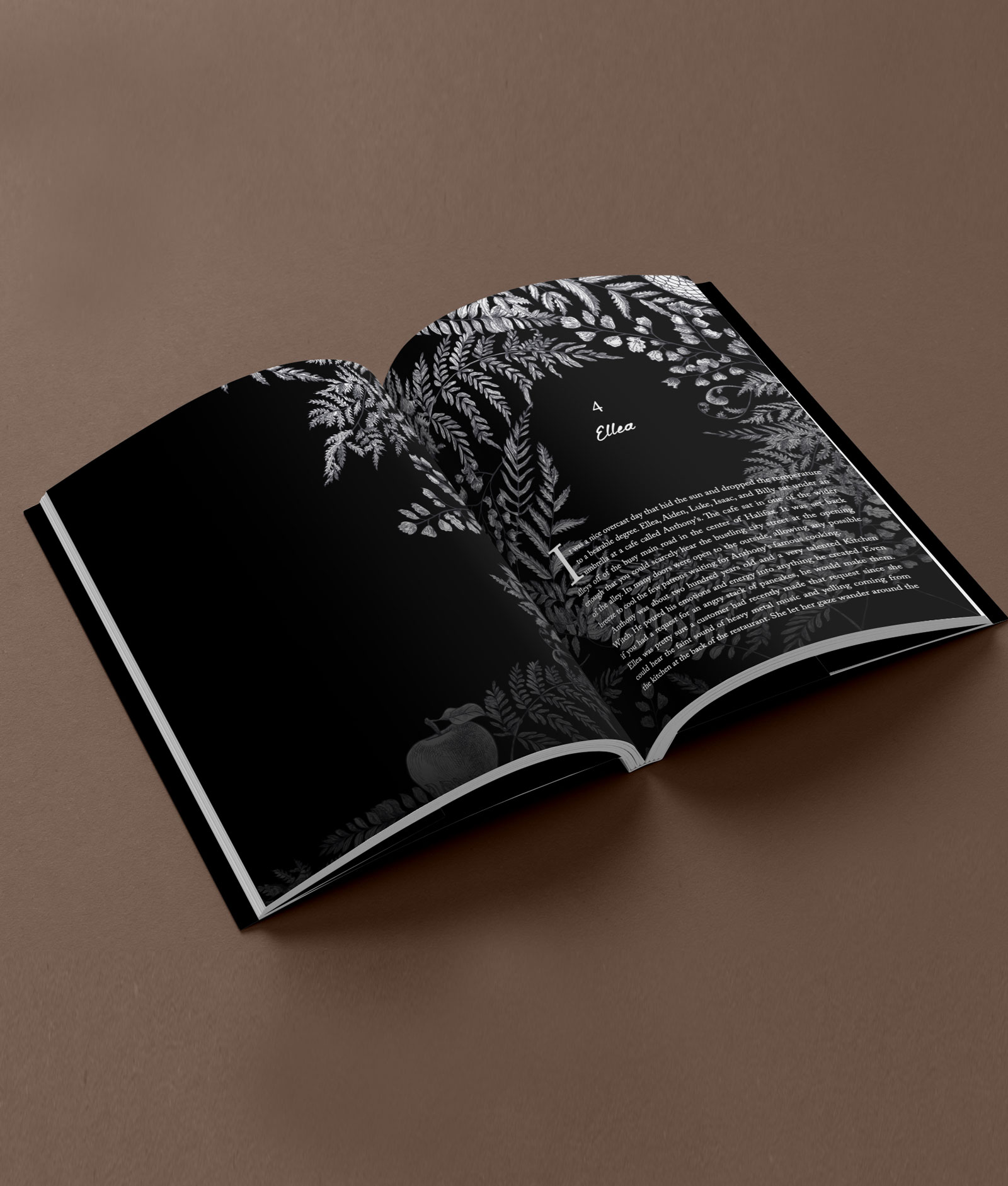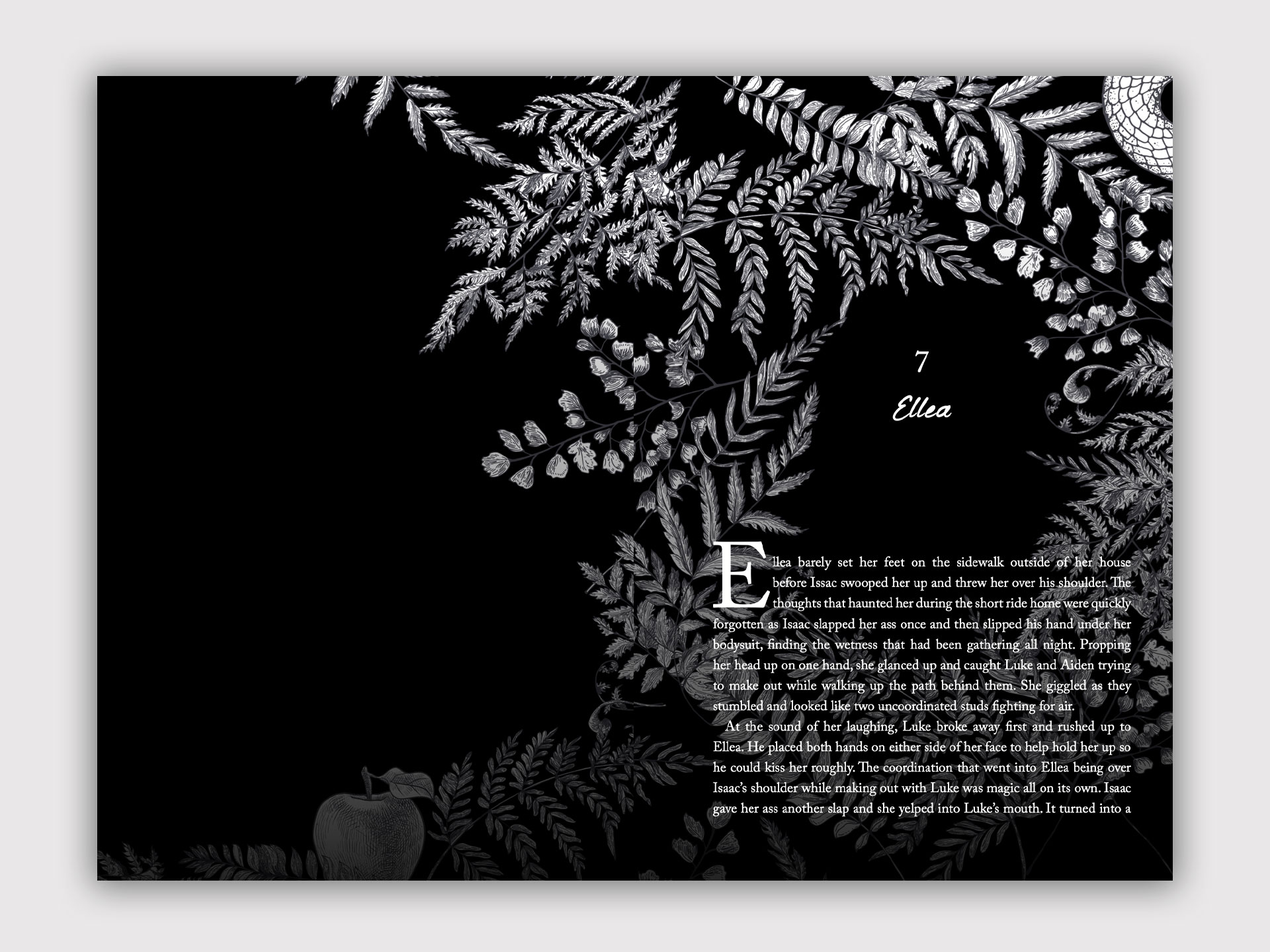 Blurb
Ellea is a Witch, a mix of both the respected Seers and the feared Tricksters. On top of that, she has also spent her whole life in the shadows of her parents' infamous attempted destruction.
After Ellea's frequent and feared vision of the future shifts into something darker and more terrifying than before, she runs to a town that used to be a haven for her as a child.
But things are no longer as they seem. The world of supernaturals is so much more than she thought and after a run in with a mysterious hunter, she finds her and her powers spiraling.
Will the town of Glenover be the place she finally leaves her fears behind and embraces a new future? Or will her powers become destructive and result in her own destruction by the frustratingly handsome hunter?
Author

L.L Campbell

Genre

Fantasy, PNR, Romance

Series

Tricky Magic 1