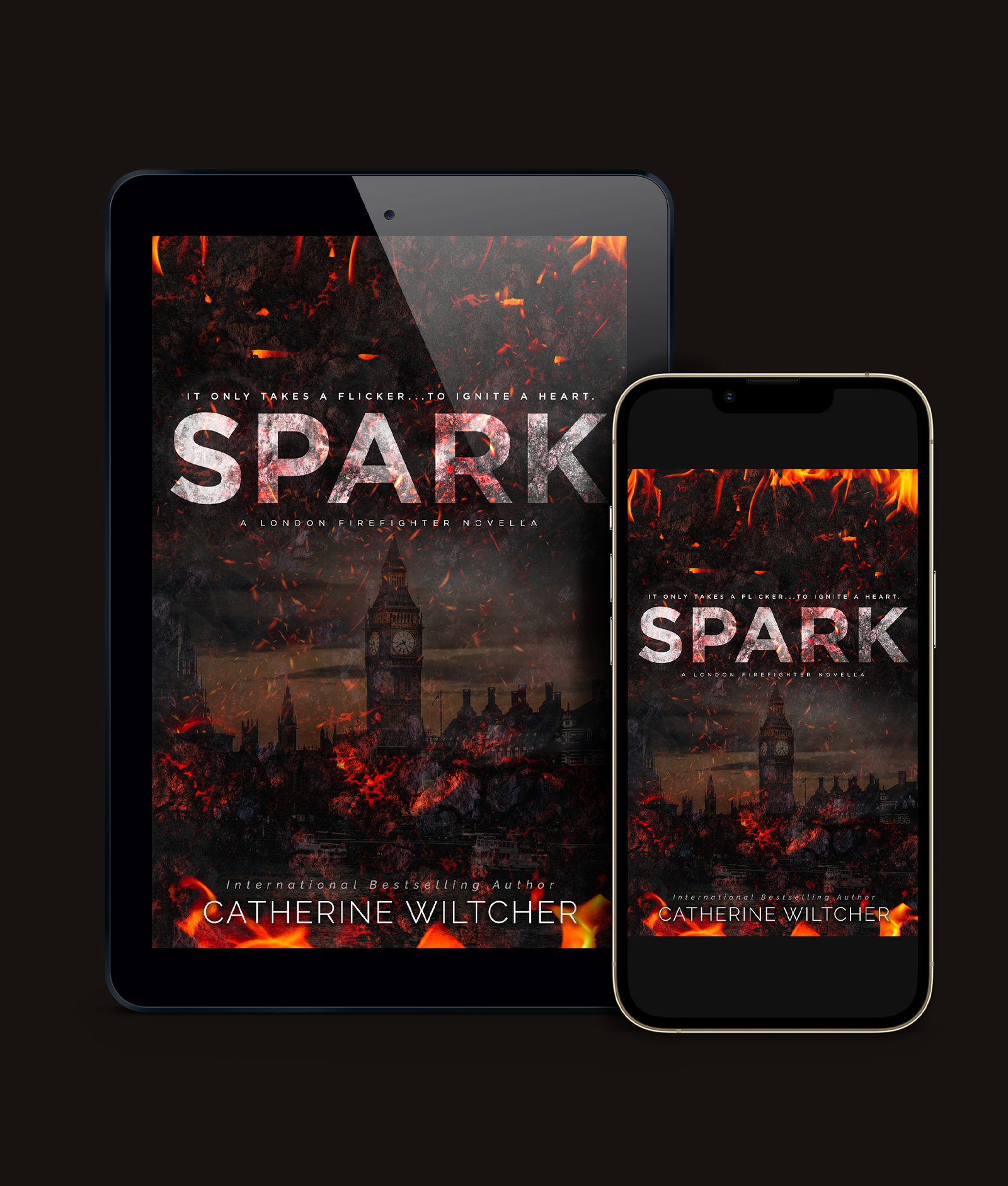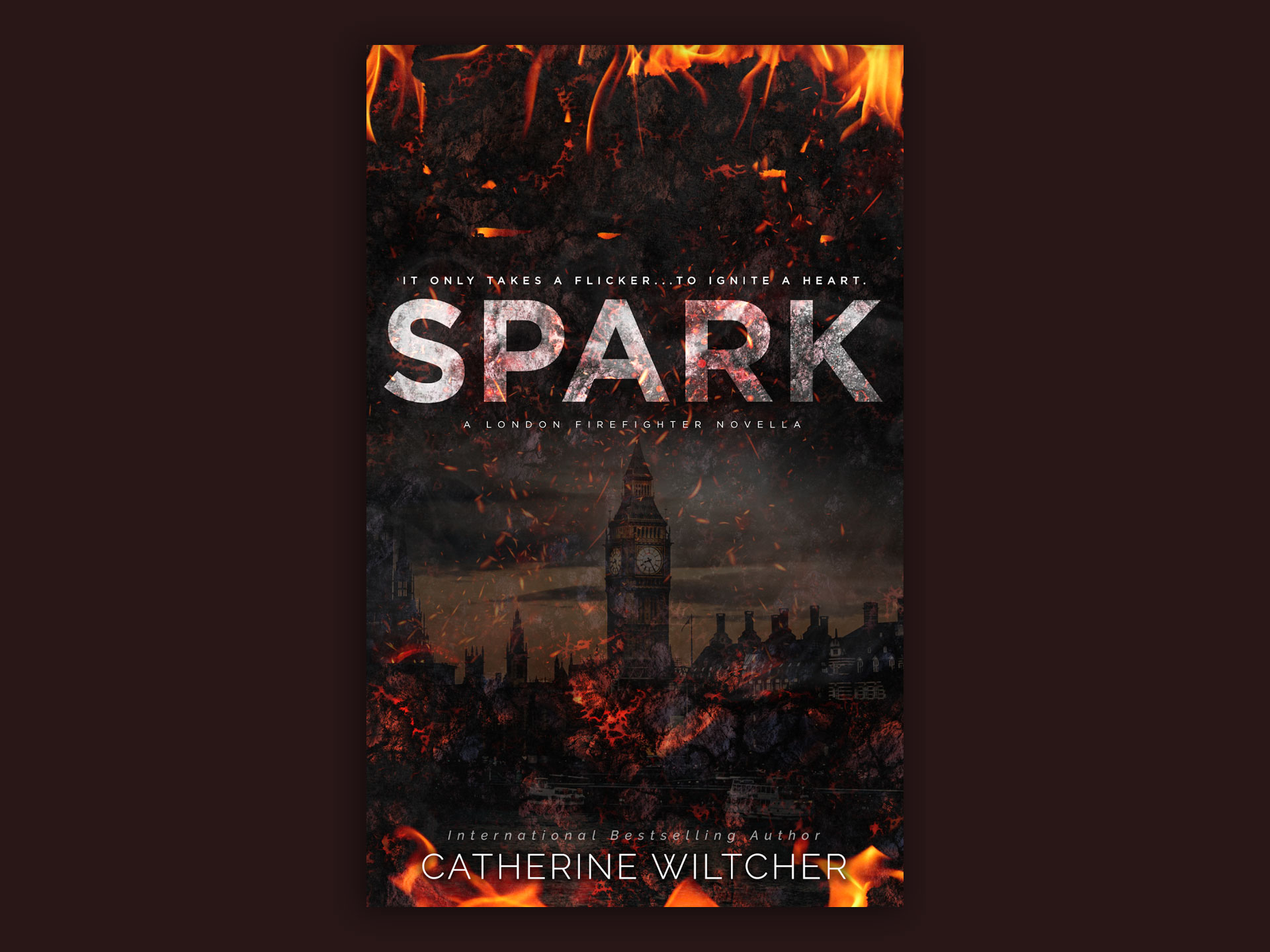 Blurb:
It only takes a flicker…to ignite a heart.
Duke Hardy is London skyline beautiful, with a sprinkling of New York City dirt and all the charisma of Rome.
But he's also reckless…
Irresponsible.
He's a danger to my overcautious heart, even if he did just save my life.
What I didn't count on next was the 'stuck in a lift together' incident.
Followed by that massive explosion in Leicester Square…
Now Duke is set on starting fires, as well as fighting them.
And I fear my heart will be the first to ignite.
Author

Catherine Wiltcher

Genre

Dark, Romance

Series

Standalone
Let's talk.
Get started now
We are a graphic design company that focuses on creating amazing designs for fiercely Authors. We offer a unique experience for those who want to take their stories to the next level.