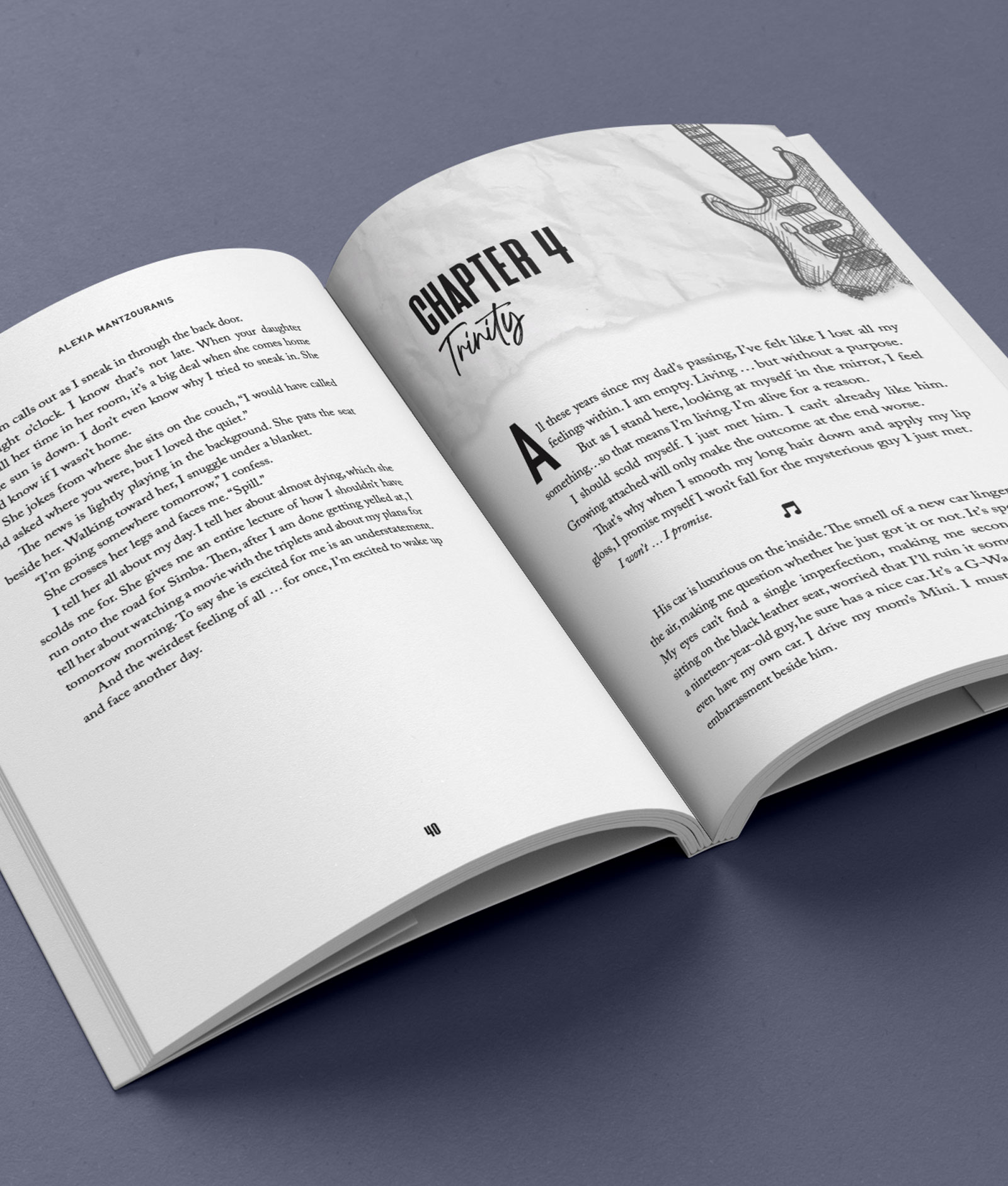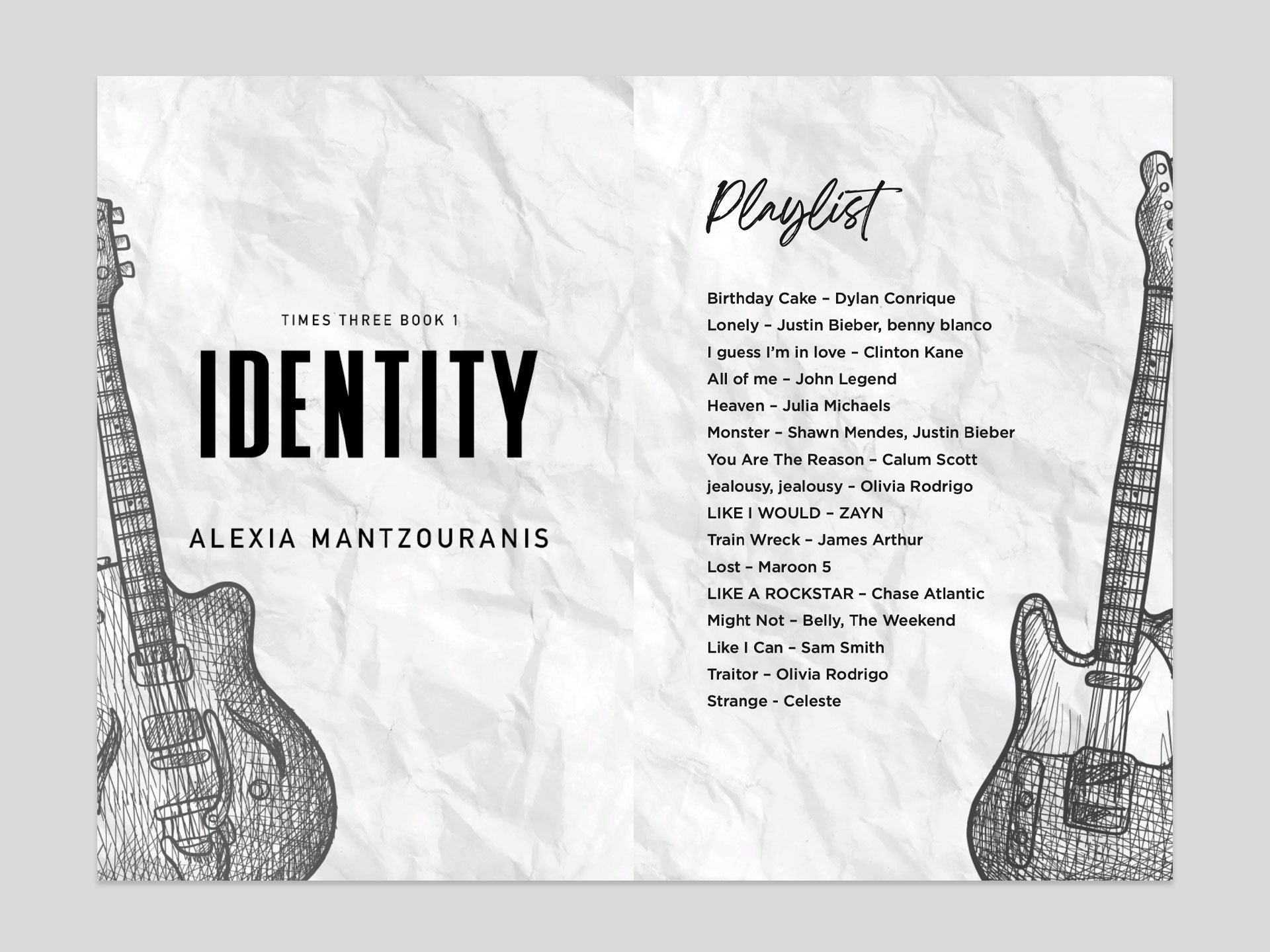 A rockstar and a girl who hates music — what could go wrong if they fell in love?
Everything.
Author

Alexia Mantzouranis

Genre

Contemporary Romance, Music

Series

Standalone
Let's talk.
Get started now
We are a graphic design company that focuses on creating amazing designs for fiercely Authors. We offer a unique experience for those who want to take their stories to the next level.