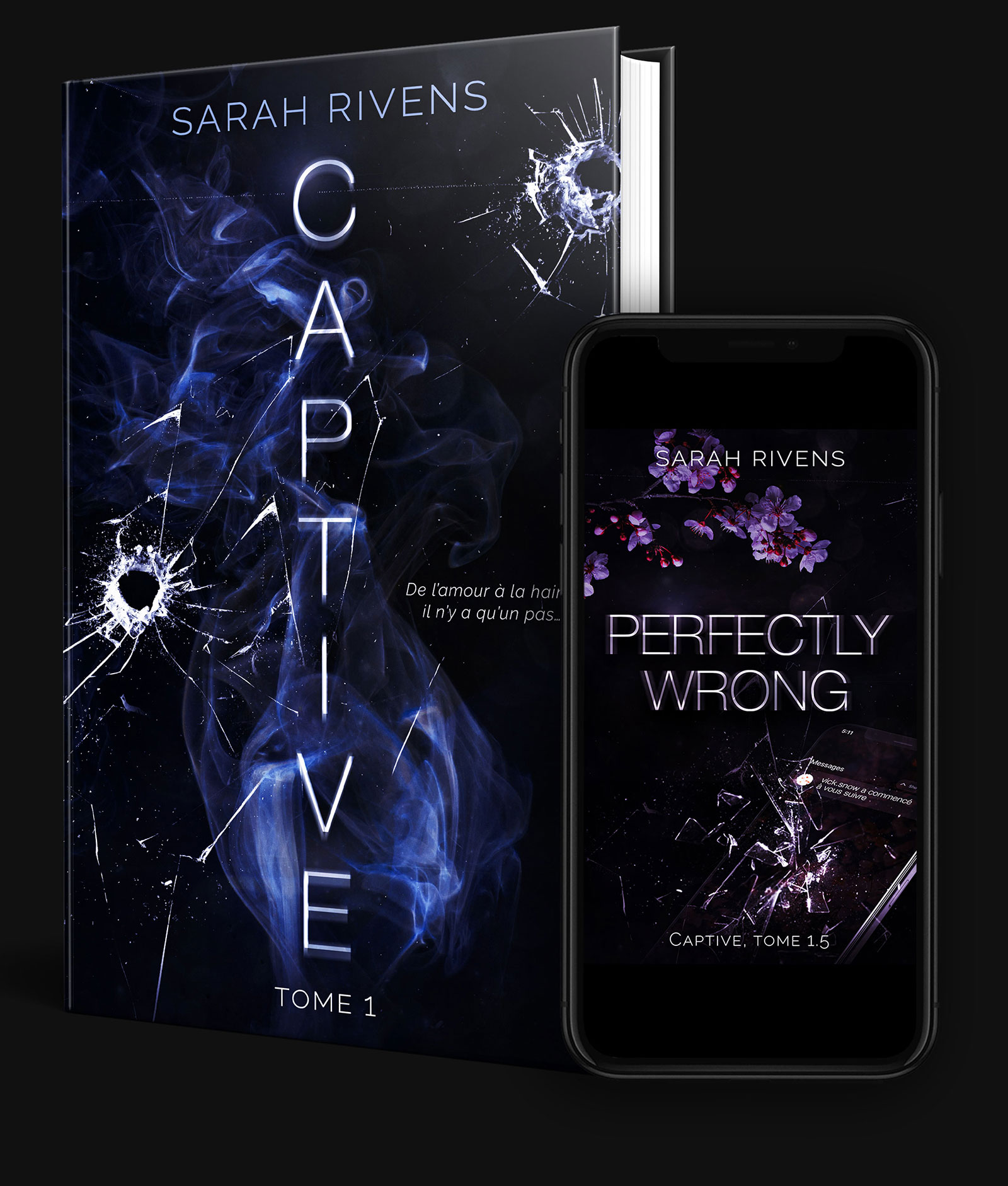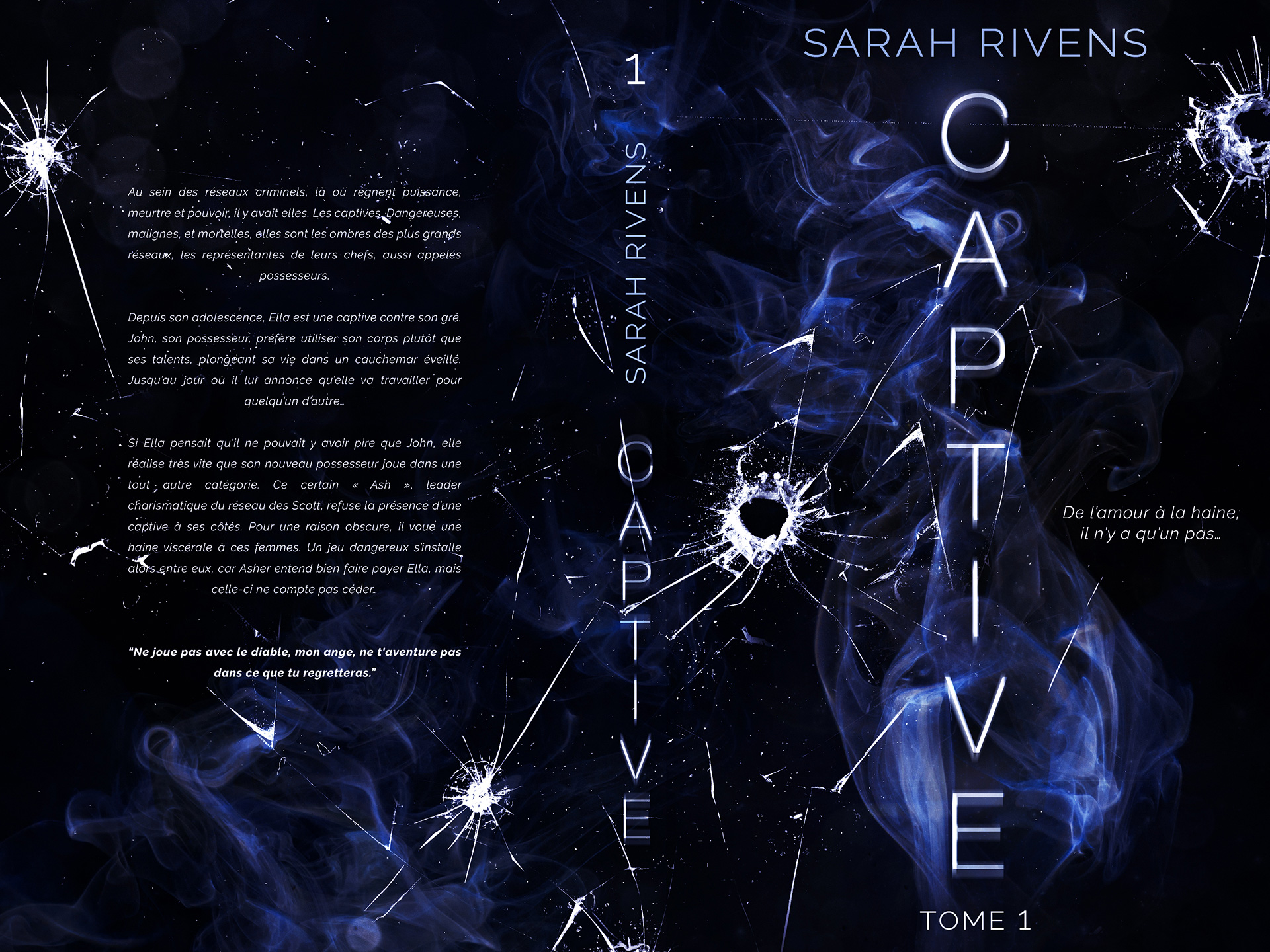 Quote:
« Ne joue pas avec le diable, mon ange, ne t'aventure pas dans ce que tu regretteras. »
Author

Sarah Rivens

Genre

Contemporary Romance

Series

Captive
Let's talk.
Get started now
We are a graphic design company that focuses on creating amazing designs for fiercely Authors. We offer a unique experience for those who want to take their stories to the next level.