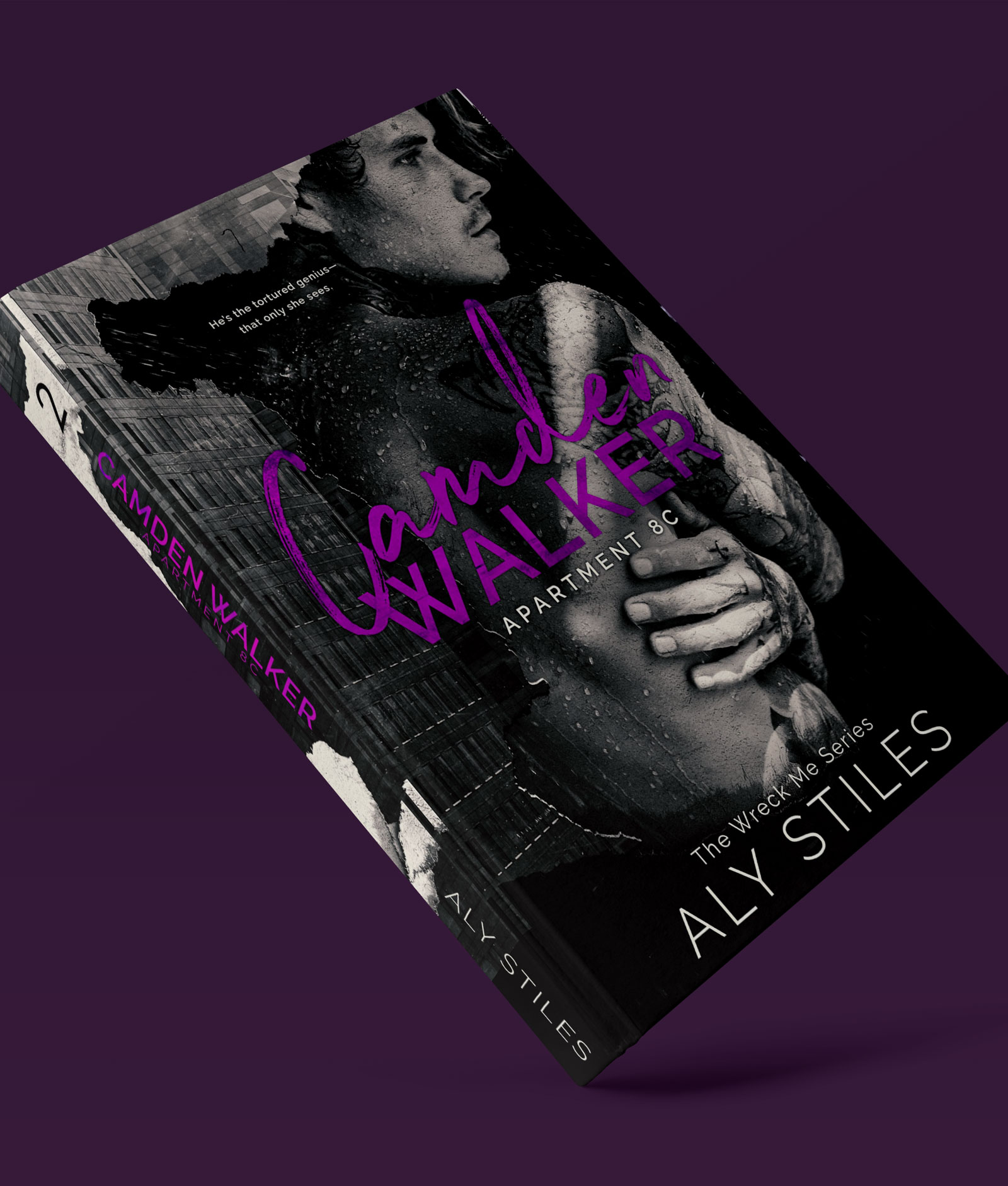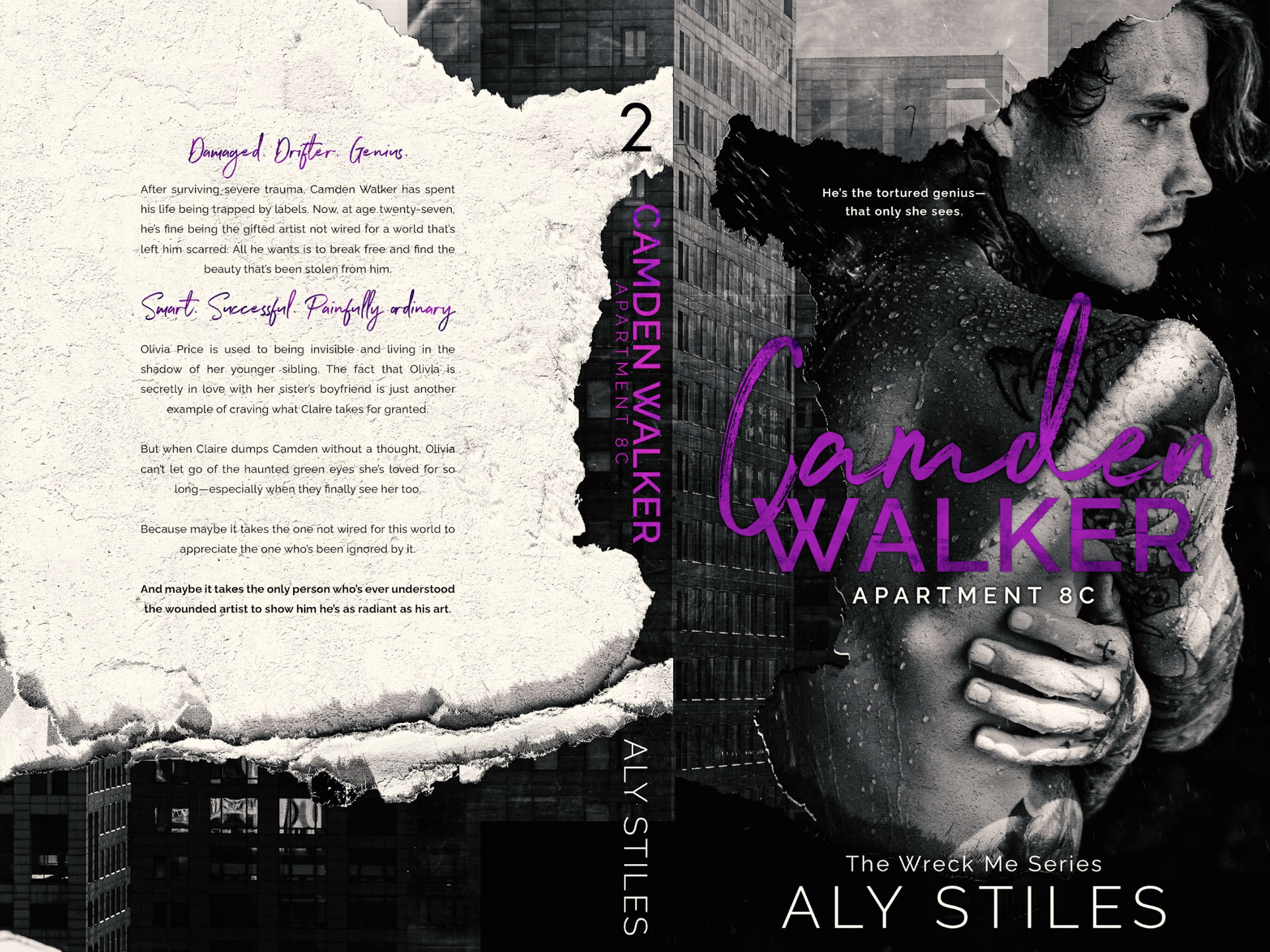 Blurb:
Damaged.
Drifter.
Genius.
After surviving severe trauma, Camden Walker has spent his life being trapped by labels. Now, at age twenty-seven, he's fine being the gifted artist not wired for a world that's left him scarred. All he wants is to break free and find the beauty that's been stolen from him.
Smart.
Successful.
Painfully ordinary.
Olivia Price is used to being invisible and living in the shadow of her younger sibling. The fact that Olivia is secretly in love with her sister's boyfriend is just another example of craving what Claire takes for granted.
But when Claire dumps Camden without a thought, Olivia can't let go of the haunted green eyes she's loved for so long—especially when they finally see her too.
Because maybe it takes the one not wired for this world to appreciate the one who's been ignored by it.
And maybe it takes the only person who's ever understood the wounded artist to show him he's as radiant as his art.
Author

Aly Stiles

Genre

Contemporary, Romance

Series

The Wreck Me Series 2
Let's talk.
Get started now
We are a graphic design company that focuses on creating amazing designs for fiercely Authors. We offer a unique experience for those who want to take their stories to the next level.