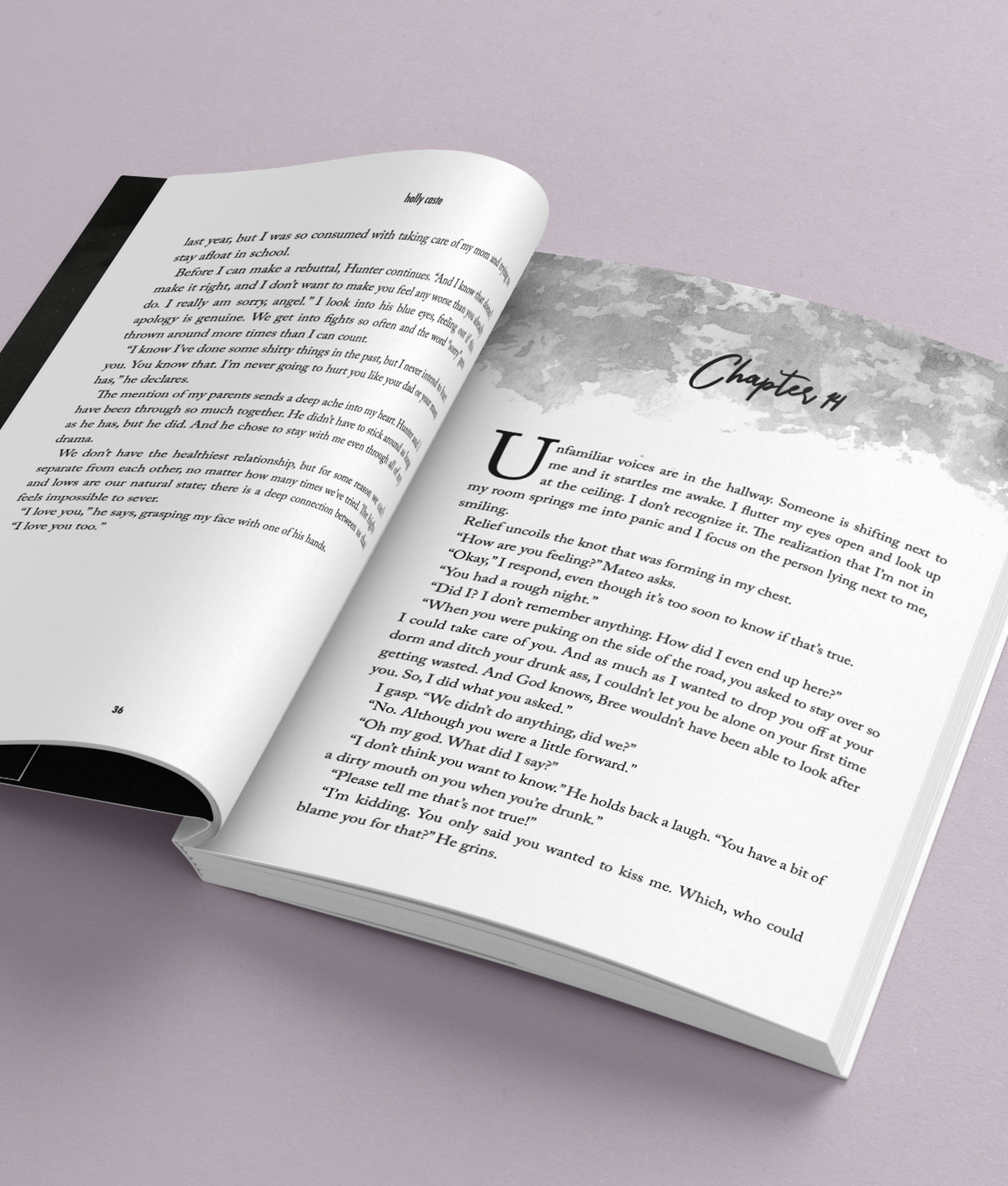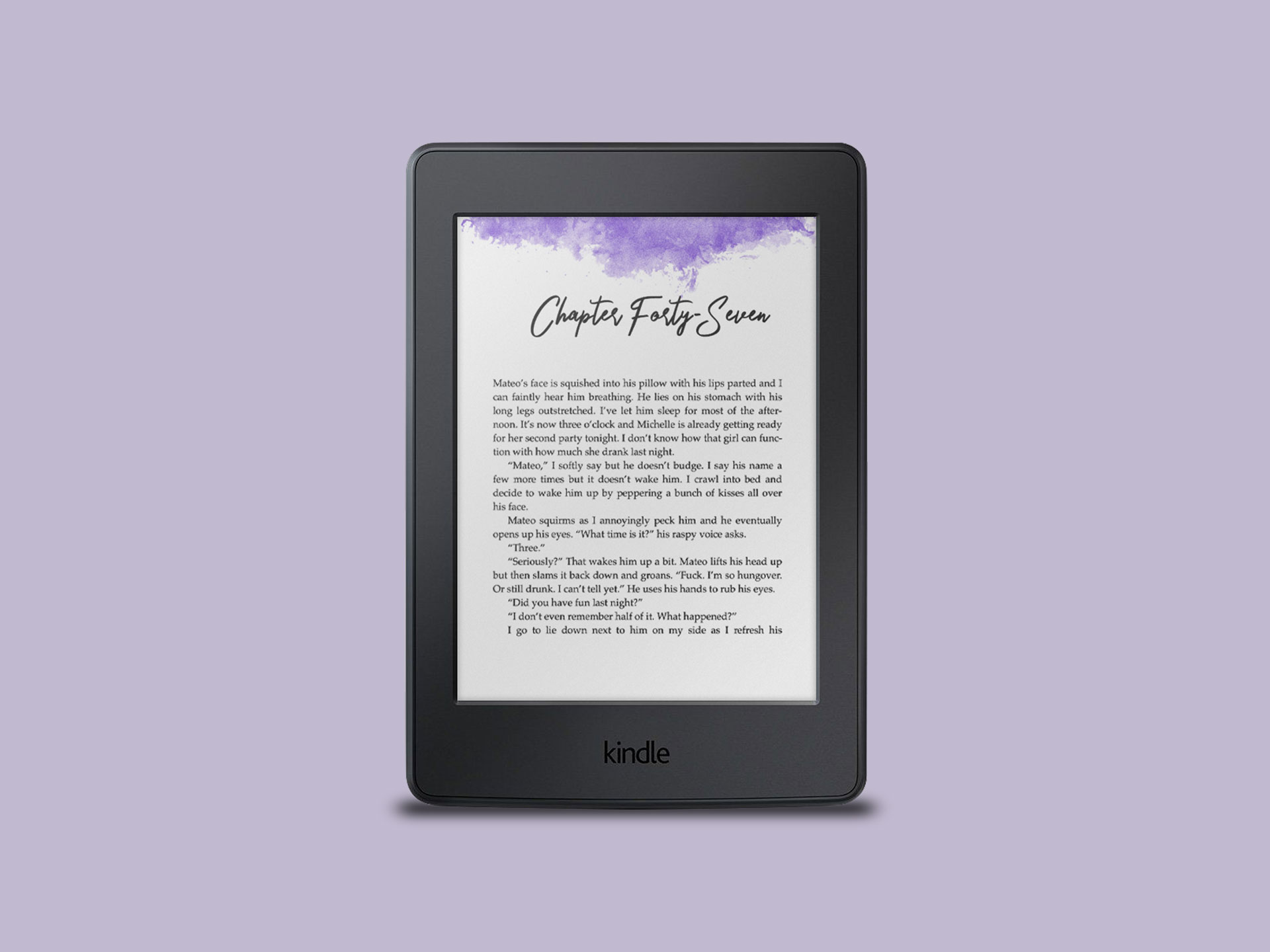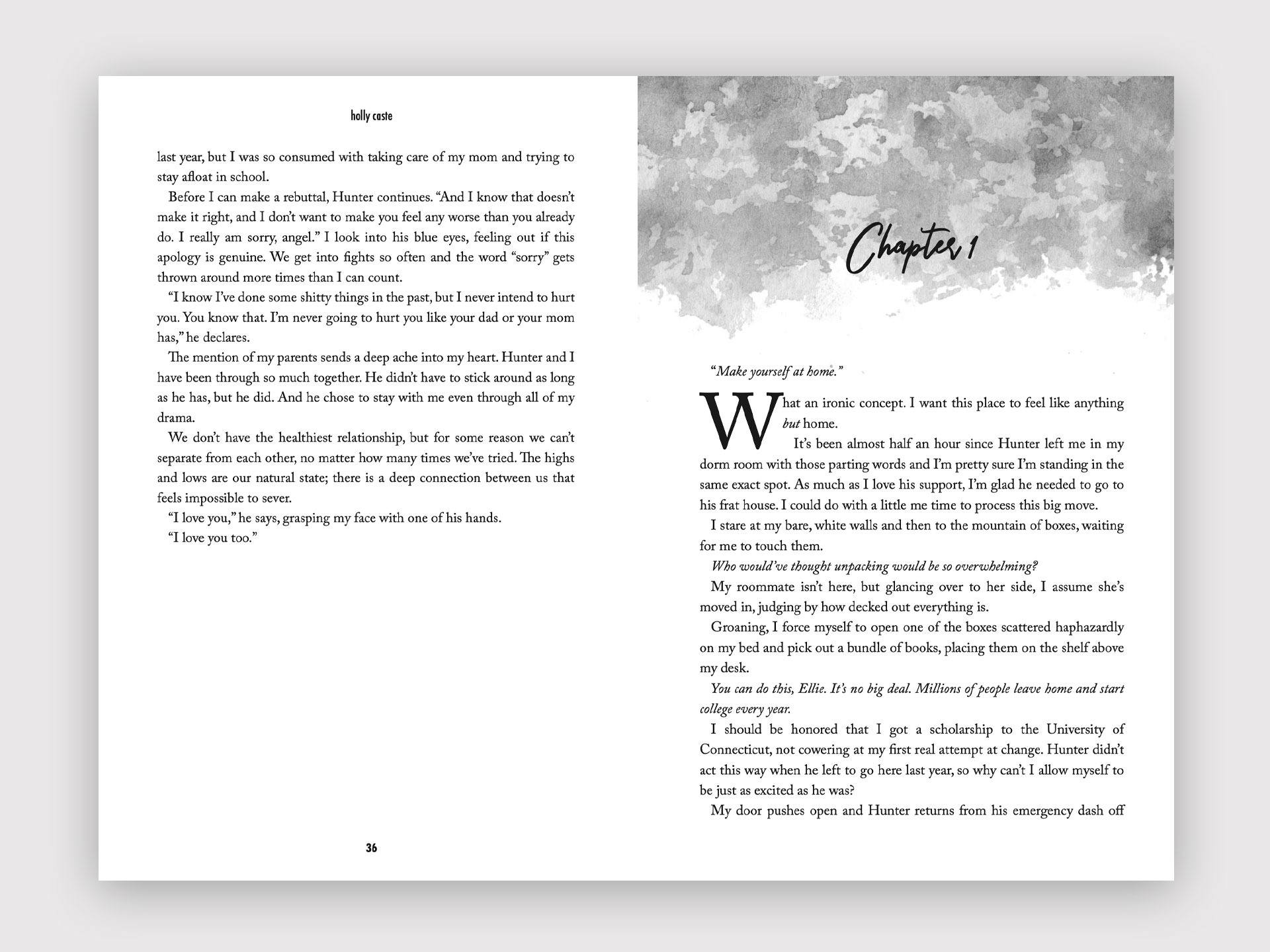 About
Blurry Messes is Holly's debut novel! It's an angsty college romance that explores issues such as emotional abuse, codependency, and mental health. It is part one of a duet and ends on a cliffhanger.
Author

Holly Caste

Genre

Contemporary Romance

Series

Scarred Hearts Duet 1
Let's talk.
Get started now
We are a graphic design company that focuses on creating amazing designs for fiercely Authors. We offer a unique experience for those who want to take their stories to the next level.